WE LOVE DANCE – Coming Soon
Scritto da Studiopiù il 03/06/2020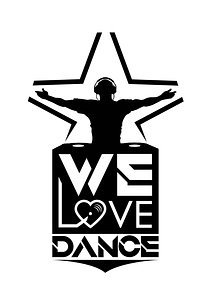 Welcome in Your Paradise
The Moment You've been waiting for a long time has finally arrived!
Enter with Your body and Your Soul in our Dimension…
WE LOVE DANCE
WE LOVE DANCE è il nuovo format dei Top Dj Italiani ed Internazionali che si alterneranno alla consolle di Radio Studio Più Sicilia ogni Sabato per 3 ore a partire dalle 22.
Amiamo la Dance e vi regaleremo sempre il Top !
WE LOVE DANCE is the new format of the Top Italian and International DJs who will take turns at the console of Radio Studio Più Sicily every Saturday for 3 hours, start at 10 PM
WE LOVE DANCE and we will always give you the Top!
Contacts : welovedance@studiopiusicilia.com
---
Opinione dei lettori
---