WE LOVE DANCE – 5 Marzo 2022
Scritto da Studiopiù il 01/03/2022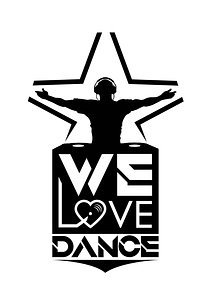 Sabato 5 Marzo, a partire dalle 22 in esclusiva su Studio Più Sicilia sarà in onda…WE LOVE DANCE!
L'unico vero e inimitabile Radio Show…Dance!
Questa settimana si alterneranno alla console Lodato, Andrea Godin e Alok b2b Alan Walker.
Saturday 5th March from 22 exclusively on Studio Più Sicilia will be on air … WE LOVE DANCE!
The only true and inimitable Radio Show … Dance!
This week Lodato, Andrea Godin and Alok b2b Alan Walker take turns at the console.
Stay Tuned
Contacts : welovedance@studiopiusicilia.com
#WeLoveDance #Lodato #AndreaGodin #Alok #AlanWlaker #Spinninrecords #studiopiusicilia #radiostudiopiu #deejay #music #dj #love #listen #dance #djset #djs #instagood #instagram #musica #fun #disco #club #producer #nightlife #follow #italy #sicily #sicilia #international #radio #fm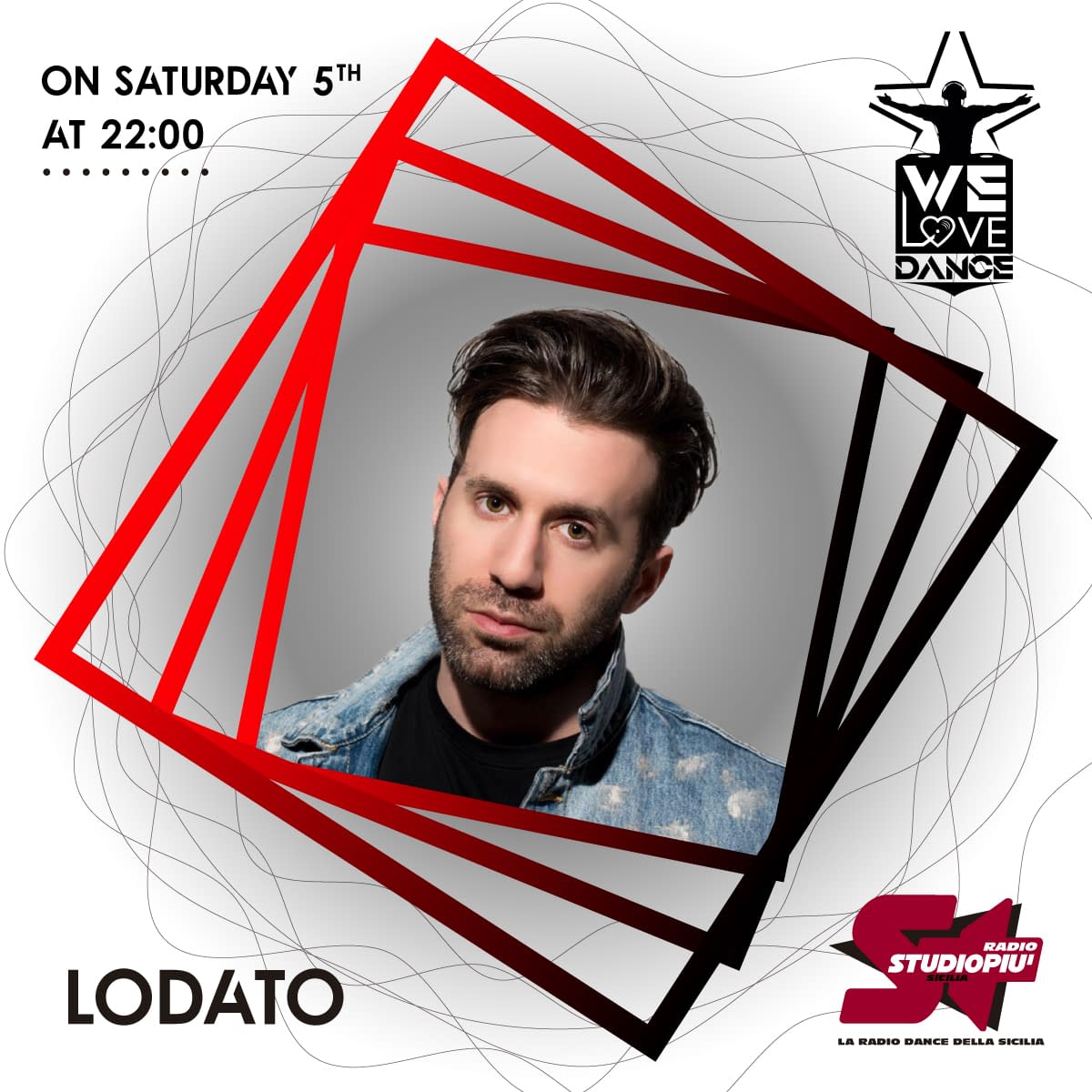 ---
Opinione dei lettori
---